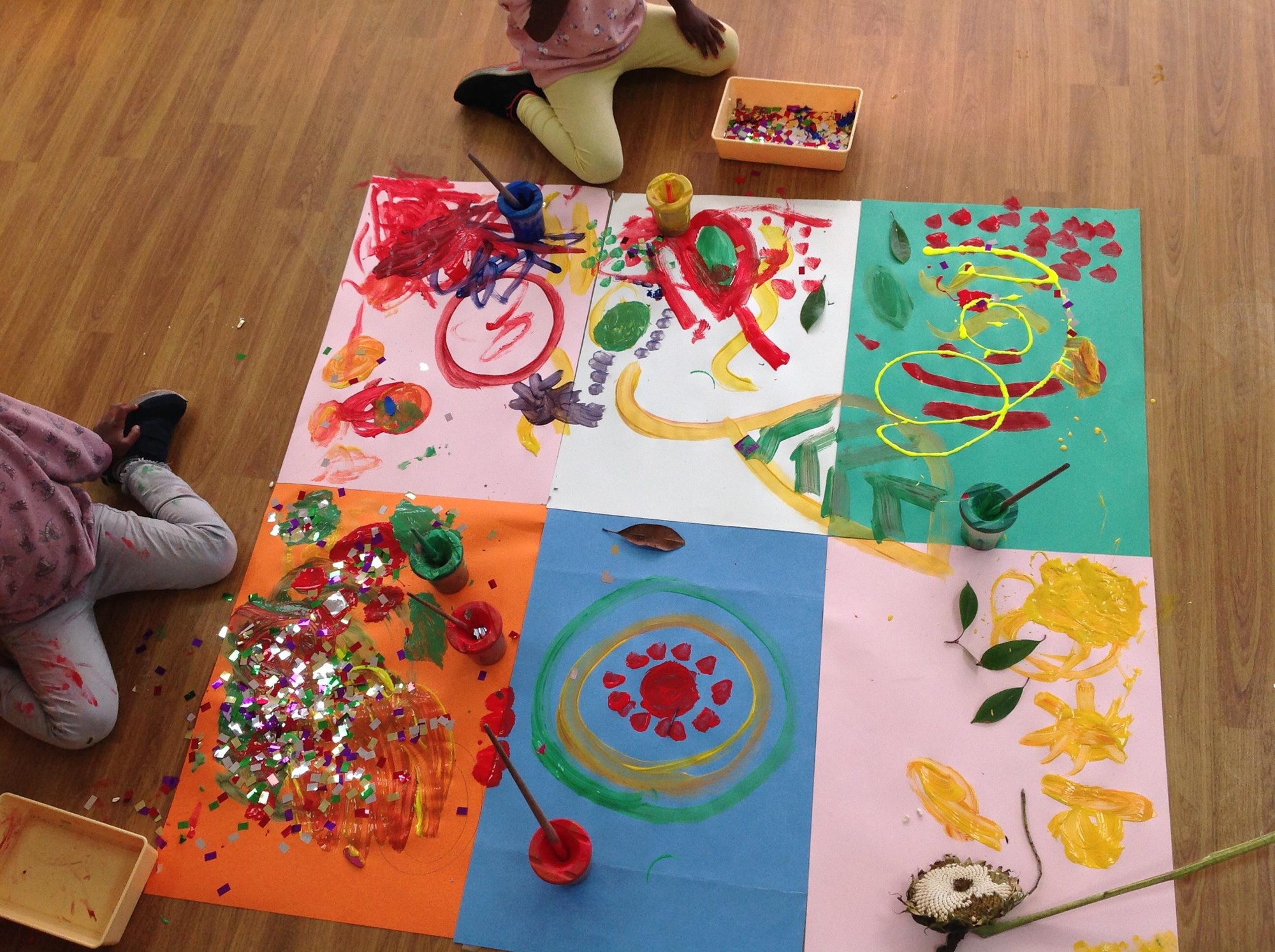 "Every child deserves the best possible start in life and support to fulfil their potential. A child's experience in the early years has a major impact on their life chances"
Right to an Education
Every child has a right to an education (article 28). Education must develop every child's personality, talents and abilities to the full. It must encourage the child's respect for human rights, as well as respect for their parents, their own and other cultures, and the environment (article 29). We believe children learn through play and have a right to play (article 31).
At Newtown Nursery School the children benefit from an enabling learning environment that is spacious and light, where there are opportunities to use open ended resources, have creative explorations and engage in imaginative play. The children are supported in their play and learning by qualified teachers, teaching assistants and nursery officers. All of whom are highly qualified and have a wealth of knowledge and experience.
We follow the Revised Early Years Foundation Stage 2021 that sets the standards for Learning, Development and Care for children from birth up to 5.
Our practice is shaped by four guiding principles:
A Unique Child

Positive Relationships

Enabling Environments

An understanding that children learn and develop at different rates, in different ways.
We get to know our children well, through observation, talk and play. We take account of every child's individual needs and develop our curriculum to reflect the children's needs and interests. We believe strongly in every child's right to an education.
We focus on developing the prime areas of learning:
Communication and language

Physical development

Personal, social and emotional development
The prime areas are the foundation of learning from which all other skills and knowledge can be built.
The specific areas of learning:
Literacy

Mathematics

Understanding the world

Expressive arts and design
Our curriculum is child led, meaning that each child's learning journey is unique and based on their individual needs. For more information please see our Curriculum Intent Document https://www.newtownn.bham.sch.uk/Page/Detail/curriculum-intent
If you would like any more information about our curriculum please contact: s.roberts@newtownn.bham.sch.uk